The Best Choice for your Bucks County DUI Case
If you have been arrested for DUI, choosing the best DUI attorney for you and your case is of the utmost importance.  Your freedom, career, and family all depend on you getting the best result.  Ethically, we cannot say we are the best DUI lawyers, but the choice is up to you.
What to look for in a DUI Attorney…
First, you want to hire a local DUI lawyer, preferably one that has an office in the county of your DUI arrest and one who regularly goes to those courts.  It is common sense that a local lawyer will know the police officers, judges, district attorneys, and the court staff.  Bucks County is no different, in fact if you ask experienced attorneys throughout the region, local Bucks County attorneys appear to be preferred by the court system.
Second, you want an attorney who focuses his or her practice on DUI defense, not just criminal law.  A Pennsylvania DUI attorney needs to know not only court system inside and out but also the intricate drunk driving detection and investigation procedures including the National Highway Traffic Safety Administration (NHTSA) national standards, field sobriety testing, and all the blood and breath testing protocols.
Third, look for a lawyer that is well respected by the local court, district attorneys, and police officers.  A lawyer that continuously exhibits honesty and integrity, may give you the upper hand in a difficult case.
Fourth, and probably most important is to choose a law firm that delivers excellent customer service.  The DUI criminal process is not a comfortable journey.  You deserve a legal team that is up front, straight forward, caring, and informative.  Check out the lawyer's client reviews for the customer care and service that they deliver.  Lawyers have an ethical duty to be accurate and truthful in their marketing and advertising including the posting of client reviews.
Evaluate thoroughly…
Google the attorney's name.  Find out everything your can on him or her.  Sometimes you'd be shocked at what you find.  Schedule a free consultation.  Request and in-person appointment so that you can meet the attorney face to face.  You should be comfortable with your lawyer as he or she make make all the difference.
The Bucks County DUI lawyers at Saile & Saile LLP are experienced, award winning, trial lawyers that work hard to get the best result for their clients.  Contact us today through our live chat service, contact us form, by calling 215-860-5800 or by instantly downloading a copy of our Bucks County DUI Guide. We are centrally located in the Newtown – Langhorne area.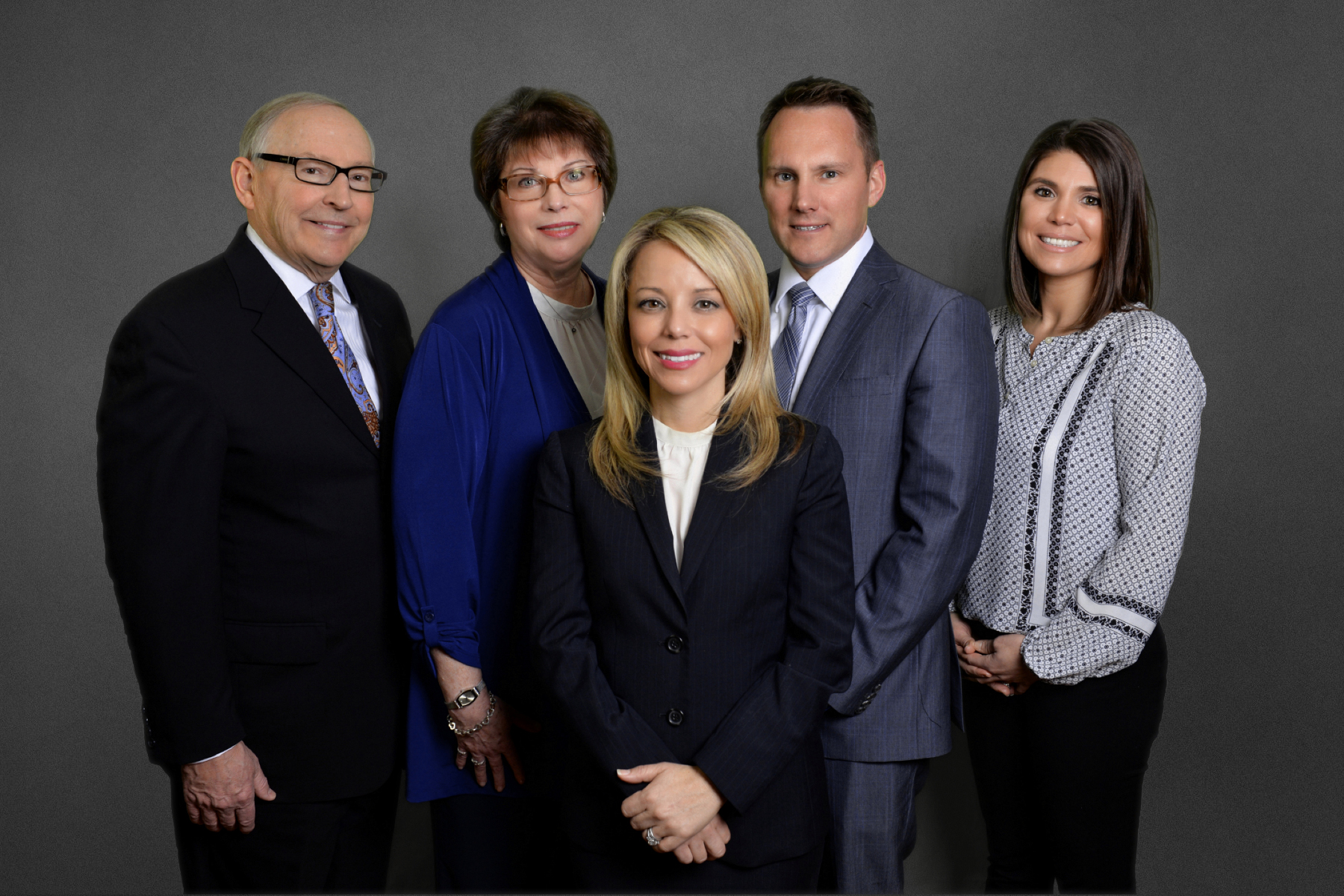 Contact Us Below to Begin Scheduling Your Free Consultation