Caterina Saile Esq.  | Saile & Saile LLP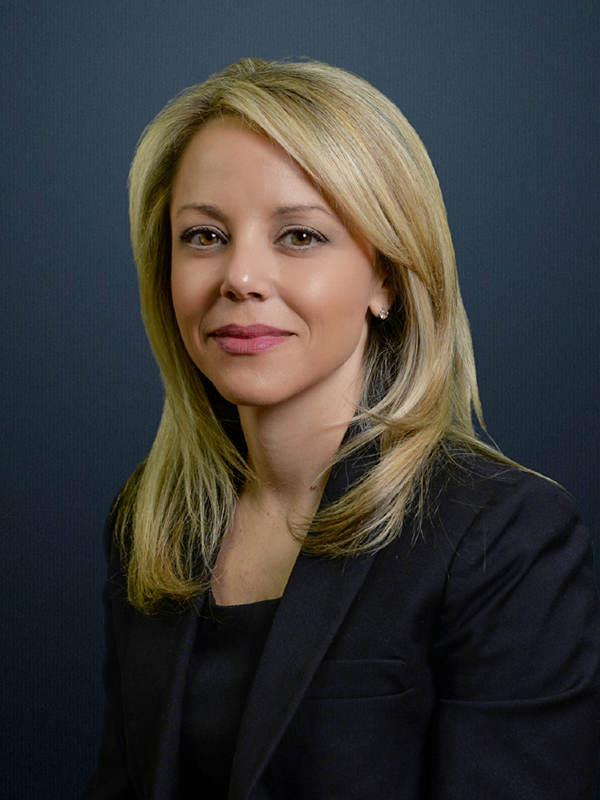 Caterina Gatto Saile focuses her practice on criminal matters in Pennsylvania, New Jersey and Delaware.
Caterina graduated from the University of Delaware with a bachelors degree and Criminal Justice and Political Science. She was a member of the social sorority Alpha Chi Omega and participate in the Big Brothers, Big Sisters program as a mentor.
Caterina attended law school at Widener University School of Law where she received her Juris Doctor degree. In law school, Caterina was selected to participate in the law school mock trial team known as the Moe Levine Trial Advocacy Honor Society.  Caterina was also a member of the Widener Law Review.
After successfully passing the Pennsylvania, New Jersey, and Delaware bar examinations, Caterina began working at the Lyons Law Firm in Wilmington, Delaware. Caterina handled both personal injury matters and criminal matters.   Caterina was appointed as a conflict counsel for juveniles in Family Court in the State of Delaware.  Mrs. Saile personally represented many juvenile offenders in criminal matters ranging from misdemeanors to serious felony offenses.
In October 2005, Caterina began her prosecutorial career at the Delaware Department of Justice in Wilmington, Delaware.  She spent a majority of her career handling drug prosecutions, but also prosecuted violent felony offenses including robberies, home invasions, weapons offenses and homicides.
In addition to prosecuting criminal cases, Caterina also held a management role within the office since May 2013, where she was supervising attorneys, secretaries and paralegals.  In August 2016, she was selected as the Unit Head of the Violent Criminal Enterprises Unit, a newly formed criminal unit that handled wiretap and gang cases, as well as proactive investigations into violent groups. She remained in this position until she resigned from the office.
During her career, Caterina tried countless jury trials, including two homicide trials.  She was a lead prosecutor in a number of wiretap investigations, including a widely-publicized RICO trial which lead to the conviction of the main target of a drug trafficking organization
Caterina recently joined the firm of Saile & Saile, with her husband Michael Saile, Jr. and her father-in-law, Michael Saile, Sr. Saile & Saile LLC is located in Newtown/Langhorne, lower Bucks County, PA.
Caterina is also the mother of three little boys, twins Michael and John and her youngest, Joey.  In her free time, Caterina enjoys spending time with her family, cooking, reading, and traveling.