Diane Jonas, Paralegal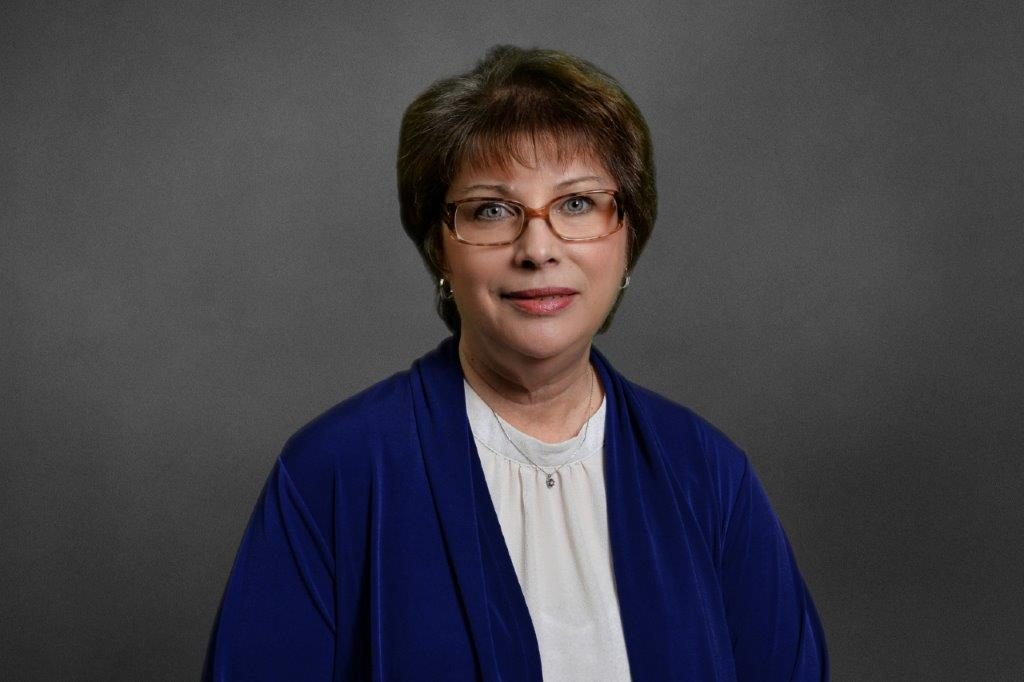 Diane joined Saile & Saile LLP in August of 2015, as a Paralegal to Michael L. Saile, Jr., Esq.  and now assists Caterina Saile, Esq., as well.  She primarily works as a Client Care Specialist and handles all aspects of DUI Defense. She also assists Michael J. Saile, Esq., in the area of Estate Planning and Administration.
Diane was born and raised in the small community of Fox Chase in Philadelphia and moved to the Bucks County area 30 years ago residing in Holland.  Diane attended college later in life and earned her first Associates Degree in Paralegal Sciences in 2005.  She further continued her education graduating in 2016 with an Associates Degree in Business Administration. Diane remained an Honor Student through both Degrees and was elected to Who's Who Among Students in American Junior Colleges for outstanding merit and accomplishment in 2005.  In both 2005 and 2016, Diane also received highest honors and received awards for Achievement in Excellence during her attendance at Manor College located in Jenkintown, PA.
Upon graduation in 2005, Diane gained experience in the field of DUI Defense working in the Bucks County area for six years prior to joining the firm.  She has a diverse background working in the areas of Human Resources, Contract Law and other areas of law as well.
Diane is a member of both the Bucks County and Montgomery County Paralegal Associations.  Through her association with the BCPA and MCPA, and with the completion of her scholastic studies, Diane has time to pursue her volunteer work with the program, "Wills for Heroes," co-sponsored by the Pennsylvania Bar Association.  The organization provides free preparation of estate planning documents for those in our military, emergency responders, fire fighters and police officers and their spouse/significant other. Diane also does volunteer work for her parish.
Diane enjoys assisting our clients in moving forward with their lives, providing support through every aspect of their case.  A good day is measured by those she has helped.
Sandra Lamb, Legal Assistant
Sandy joined Saile & Saile LLP as a Legal Assistant in March 2015.  She works closely with Michael J. Saile, Esq. assisting with preparing estate planning documents and helping with estate administration. She also assists Michael L. Saile, Jr., Esq. with his cases.
Sandy completed her undergraduate degree in Communication Studies at West Chester University where she graduated Magna Cum Laude. Before joining Saile & Saile LLP, Sandy was an Executive Assistant to the CFO and General Counsel of an International Food Manufacture company based in West Conshohocken, PA.
Sandy is married with two children and lives in Jamison, PA. She is an active mom as well as an avid runner and devotes time to physical fitness. She enjoys traveling with her family.